Test Security Licence Plates has been formed with an objective to augment Internal National Security through High Security Registration Plates (HSRP) in India and to cater to the required specifications as defined by the Government of India.

Test Security Licence Plates works in its capacity as the manufacturer of HSRP according to the guidelines set by the Ministry of Road Transport and Highways. Test Security Licence Plates has gathered volumes of experience in the HSRP business and the rich experience has propelled our company to become the leader for the HSRP project in India.

Test Security Licence Plates India Pvt. Ltd. has leveraged its individual strength viz. Innovation, Technology, Manufacturing and Logistics and has set up a state-of-the-art manufacturing plant at Kala Amb(Himachal Pradesh). The plant has sufficient capacity to cater the need of the entire nation to produce blanks in a fully automatic, sensor control production sequence, as per the specifications approved by the Government of India.
Quality Policy of the company:
In Line with Our Vision & Mission, We remain committed for total satisfaction of our customers through : Excellence in Quality, Competitive Price, On-Time Deliveries and Continual Improvements.
The company's Management has defined and documented its Quality Policy which is notified at all levels of employees. The Management ensures that the Quality Policy is understood, implemented and maintained by all employees in the organization.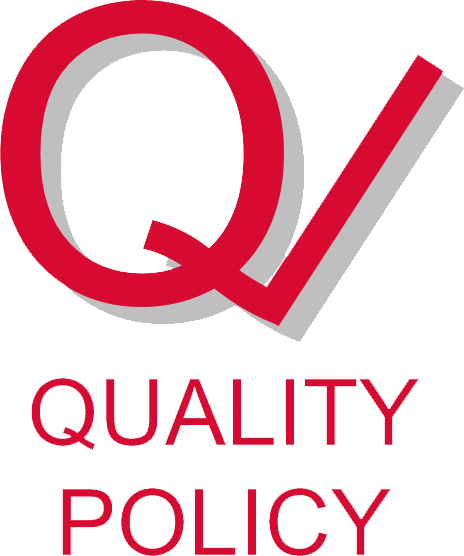 Factory Address:
TEST SECURITY LICENCE PLATES PVT. LTD.
Khasra no. 616/253, 618/254,
NAHAN ROAD, MOGINAND, Sirmaur,
Himachal Pradesh, 173030
Corporate Office Address:
C-117, SARITA VIHAR,
NEW DELHI - 110 076, INDIA
Phone : +91 - 11 - 2994 1907
Telefax : +91 - 11 - 2994 1908

Contact Information:
HSRP Chandigarh Enquiry
Mr. Rachit Mathur
Mobile Number - +91-8968522083

Email:
info@testsecurityplates.com